Expert Replacement Siding Contractors in Spinnerstown, PA
When homeowners in Spinnerstown, PA need their siding replaced, they turn to the siding replacement contractors at Green Eco Solutions. Our company has been established in this region for more than three decades, and much of our new business comes to us through referrals due to the premium materials, impeccable craftsmanship, and excellence in customer service and care that we deliver.
Need Renovation Services?
Get A Free Quote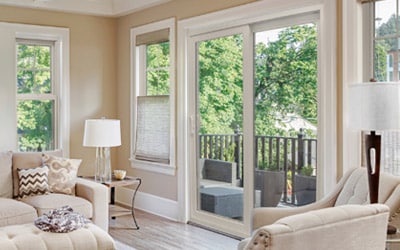 20% Off
New Doors, Windows, Or Siding
Certain restrictions apply. Please call for details.
Cannot be combined with any other offer. Minimum purchase required. Offer expires on September 30, 2023.
Is It Time to Replace Your Siding?
Ideally, you should know the life expectancy of your current siding material and replace it proactively as it nears the end of its life. Replacing it in response to damage is typically more expensive because our replacement siding contractors will often have to perform additional repairs. It's also a good idea to monitor your siding on a regular basis and to schedule any maintenance as soon as it's needed. Problems to watch for include siding that is cracked, warped, or rotted. Blistered or bubbling paint indicates a moisture problem as does the growth of mold or fungus. Siding that needs to be painted more frequently often indicates an issue underneath. Siding could be the cause of unexplained rising energy bills, and paint and wallpaper issues inside the home can suggest a siding problem as well.
Free Siding Replacement Consultation
If you're considering a siding replacement for your Spinnerstown, PA home, call us at 1-610-798-1498 or use the form on our website to schedule an on-site consultation, which we'll provide to you at no cost and without obligation. Green Eco Solutions will send a consultant to your home to perform a comprehensive inspection of your siding and provide you with a professional and honest assessment. We can answer any questions that you may have and explore your siding options with you, and if you're interested in the products we offer, we'll provide you with a free and accurate estimate that covers all materials and labor that our replacement siding contractors will perform.
Siding Types We Handle in Spinnerstown, PA
Our replacement siding contractors in Spinnerstown, PA work the wide range of siding materials that are used on homes throughout our region. Those materials include fiber cement siding, cedar shingles and shakes, and vinyl and foam-backed siding.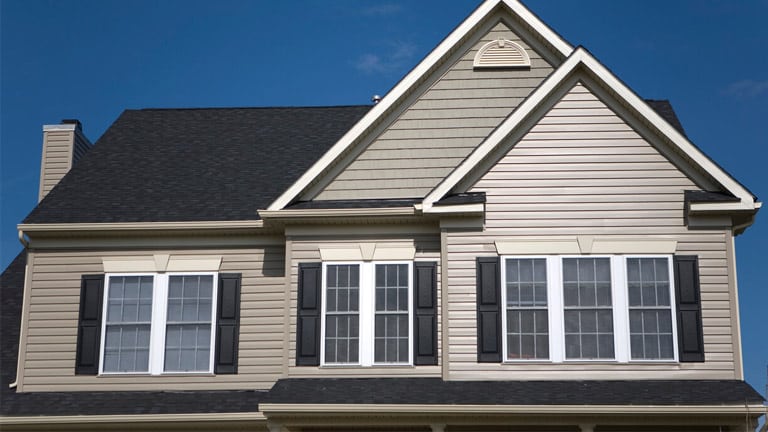 Vinyl Siding
Vinyl siding is made from PVC resin and is a popular choice because it's affordable and provides an excellent return on investment. It's durable and energy efficient and available in a wide range of colors and styles, including designs that mimic other siding materials.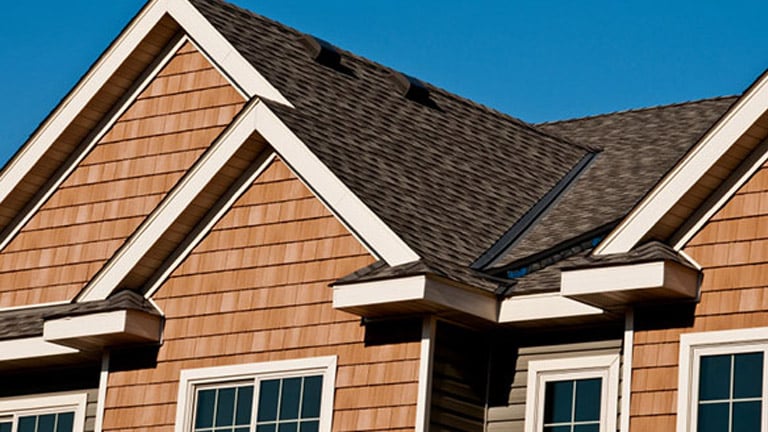 Cedar siding is available either as shingles, which have a smooth face, or shakes, which have a rough-hewn surface. Real wood is more expensive than other siding options but can last for many decades, and an allure of cedar is that the wood actually becomes more beautiful as it ages.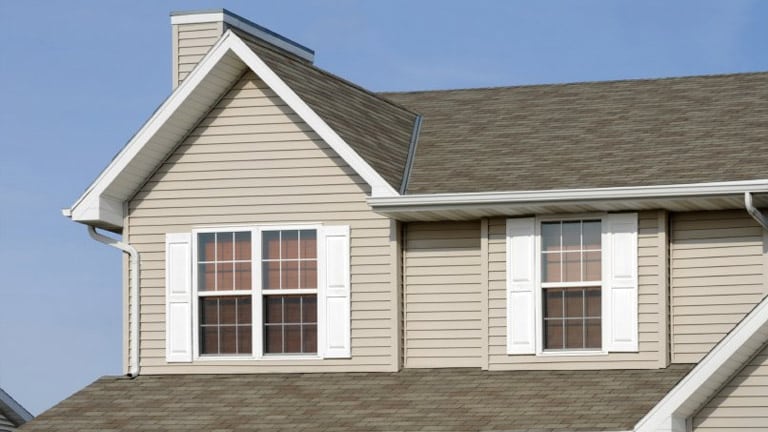 Fiber cement siding and Hardie Board in particular are made from concrete and sand, which makes them highly resistant to rot, pest intrusion, and fire. It isn't as energy efficient as other siding options and does need to be repainted at least once every 10 years in order to keep it protected.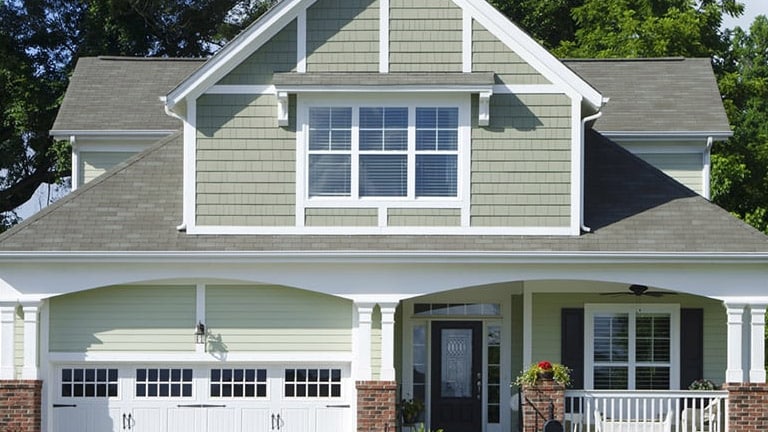 Foam-backed siding is vinyl siding with hard foam insulation on the inside. This addition does make the siding more expensive but has many advantages as well. The foam insulation increases the R-value of the siding, and it also makes the siding sturdier and more resistant to impacts.
A Trusted Spinnerstown, PA Siding Contractor
Many homeowners throughout Spinnerstown, PA have relied on Green Eco Solutions to replace their siding. Our company has been established and trusted in this area for more than 30 years. We're fully licensed and insured. Our replacement siding contractors are highly skilled and experienced. Our company offers competitive rates and upfront and accurate estimates. We only use premium siding materials, and our installation team will meet or exceed all local building codes and manufacturer warranty requirements. Green Eco Solutions is committed to exceeding your expectations, and we back that up with our Homeowner Happiness Guarantee for all of our services.
The Importance of New Siding
New siding will have a dramatic impact on the curb appeal of your Spinnerstown, PA home. It also provides an excellent return on investment in terms of increased property and resale values. A siding upgrade can also make a substantial difference in the thermal efficiency of your home and thus lower what you pay to heat and cool it. Whom you choose to install your new siding is just as important as the material you select. Our replacement siding contractors are among the best in the business, and you can hire us with the peace of mind that your new siding will be beautiful and protect your home for many decades to come.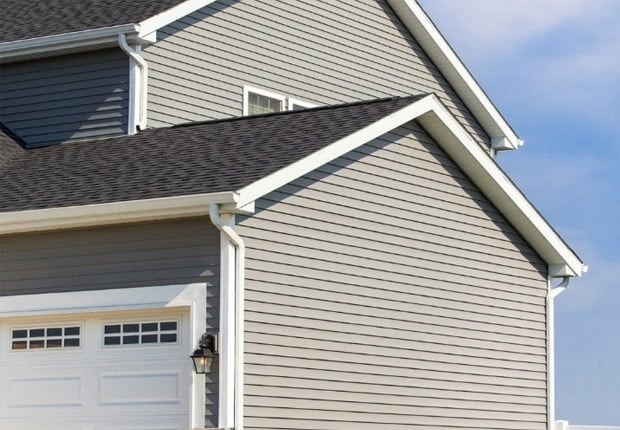 Choose Green Eco Solutions for Your Siding Replacement in Spinnerstown, PA
If you own a home in Spinnerstown, PA, and need its siding replaced, Green Eco Solutions has the replacement siding contractors you can trust and rely on. Call us today at 1-610-798-1498 or contact us online to schedule a free quote or to learn more about the siding materials we offer.