Green Eco Solutions is a fully licensed and insured roofing installation company in Spinnerstown, PA. We're one of the premier exterior home improvement contractors in the region and have more than 30 years of experience inspecting roofs, designing custom roofing systems, and installing them. Our roofers are all highly trained and experienced tradespeople. We only use the best roofing materials available, such as Enfinity and Owens Corning shingles, and we deliver superior craftsmanship that stands the test of time.
Choose Green Eco Solutions for Quality Roofing
When it comes to a new roof for your Spinnerstown, PA home, the roofing installation company is the most important choice you'll make. There are many roofers in the region who'll install your new roof, but many do not have the expertise, experience, and insurance that we do. Green Eco Solutions provides accurate and upfront estimates and schedules. We handle all permits and, if applicable, insurance paperwork. Our project leads will design a roofing system custom to your home, and we'll carry out the installation with precision and in accordance with all building codes and manufacturer requirements.
Need Renovation Services?
Get A Free Quote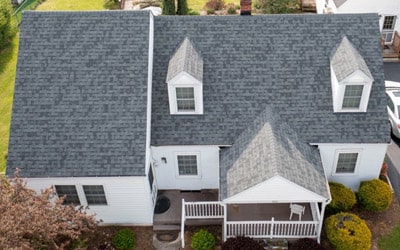 $139/Month
A Full Roof Replacement
Roof must be a minimum of 15 squares to qualify.
Subject to approved credit. Cannot be combined with any other offer. Offer expires on September 30, 2023.
Spinnerstown, PA Local Residents Special Roofing Savings
When it comes to your home, we think that the job should be done properly the first time. We stand behind our work and always ensure that our Spinnerstown, PA customers are completely satisfied. We strive to keep our roof replacement services affordable by offering our Spinnerstown, PA customers additional savings.
Free Roof Installation Estimates
A challenge that many homeowners in Spinnerstown, PA face is determining when to replace their roofs, and our goal as a leading roofing installation company in the area is to make the process as simple and convenient as possible. We'll send a certified roof inspector to your home to perform a thorough assessment of your roof at no cost to you and without obligation. If your roof doesn't need to be replaced or perhaps just requires some minor repairs, you can expect us to tell you that, and if your roof does need to be replaced, we'll explore your options with you and provide you an accurate estimate.
Many Roofing Styles and Options
A new roof protects your home, but it also enhances its curb appeal and increases the property value. Our roofing installation company in Spinnerstown, PA not only uses the best roofing materials available but offers them in a wide range of colors and styles so that you can choose the best look for your home.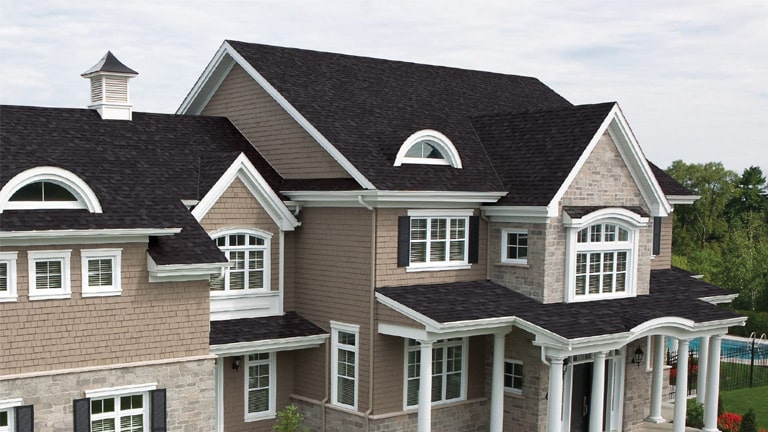 The Enfinity Limited product line features premium fiberglass shingles. These are among the best architectural shingles on the market, and they have a number of notable characteristics, including a reinforced and larger nailing zone, enhanced sealant, high wind resistance, and a top coating that allows for superior weathering.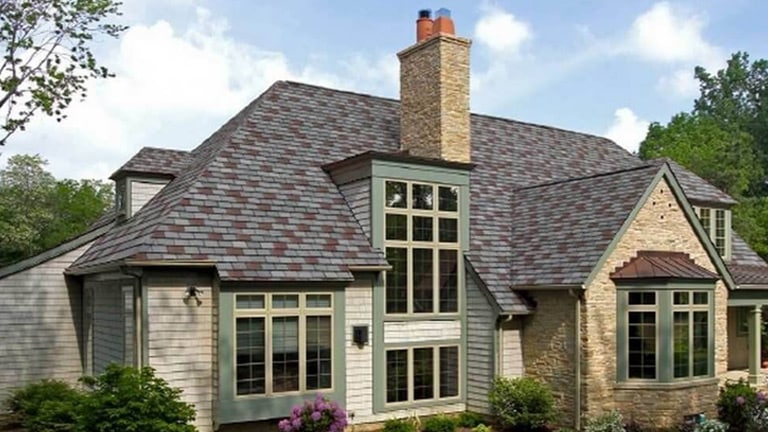 The Enfinity Forever roofing system is one of the most popular choices among area homeowners. It encompasses PermaShield underlayment, a WinterShield moisture barrier, the F-Series drip edge, WeatherShield ridge vents, and Designer shingles for long-lasting protection.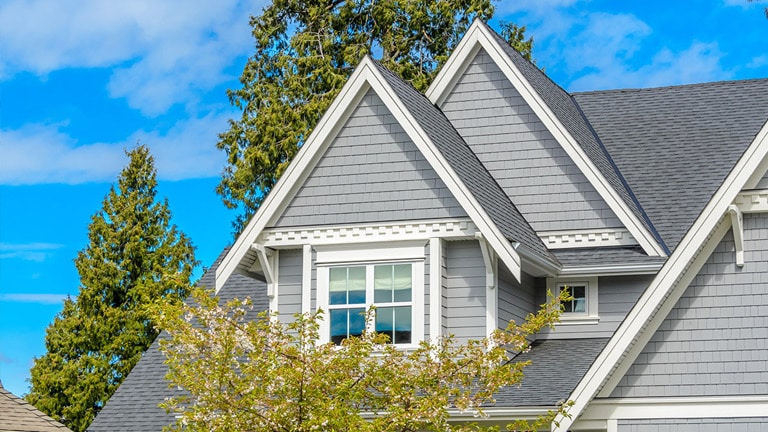 Energy-efficient roofing shingles are an effective option for homes that receive significant sunlight and therefore have very hot roofs during the summer. Our team can install solar-reflecting shingles, also called COOL shingles, in addition to a radiant barrier. This added protection will not only help the shingles last longer but will maintain your attic at an optimal temperature.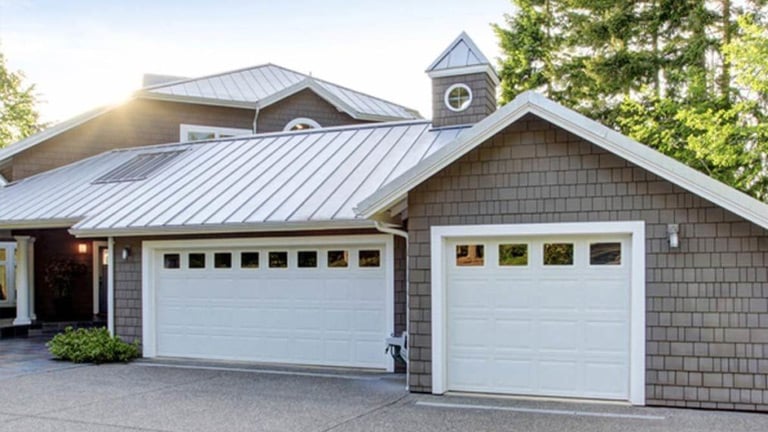 Our roofing installation company also specializes in metal roofing systems, such as Enfinity Steel. This system is 100% waterproof, fireproof, and earthquake safe, and it's able to withstand winds up to 120 mph. While metal roofs do cost more upfront, they provide a lower total cost of ownership over their long lifespans.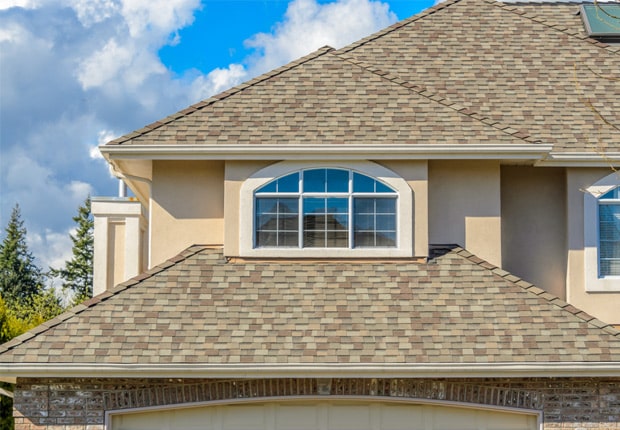 Signs You Need a New Roof
We recommend replacing your roof proactively based on the life expectancy of the roofing material as opposed to replacing it when it begins to wear out. Signs that your roof is wearing out include loose or missing shingles, cracked, curled, or otherwise damaged shingles, missing granules, moss or algae growth, damaged or discolored vents, and missing, damaged, or rusted flashing. A sagging roofline or other unusual shapes to your roof are also cause for concern. We recommend a professional roof inspection at least once a year and an inspection in the wake of severe weather.
Convenient Financing Options
A new roof is a big investment, and financing makes it easier to afford for many homeowners in Spinnerstown, PA. Our roofing installation company partners with many different lenders that can provide you with financing that suits your budget and covers the entire reroofing project in addition to any other home improvements you need, such as new windows, doors, and siding.
Trust the Experts at Green Eco Solutions
When you need a roofing installation company in Spinnerstown, PA, turn to the trusted and established experts at Green Eco Solutions. Call us today at 1-610-798-1498 or contact us online to schedule your free roof inspection or with any questions about the roofing products and services we offer.