Home Improvement Services that Improve Energy Efficiency
Green Eco Solutions is your go-to home improvement company serving Pennsburg, PA, and the surrounding area. We offer many services to improve the exterior of your home including complete roofing services, vinyl siding installation, and custom window replacement. We use only the highest quality products and materials including many products proven to help lower home energy bills.
Need Renovation Services?
Get A Free Quote.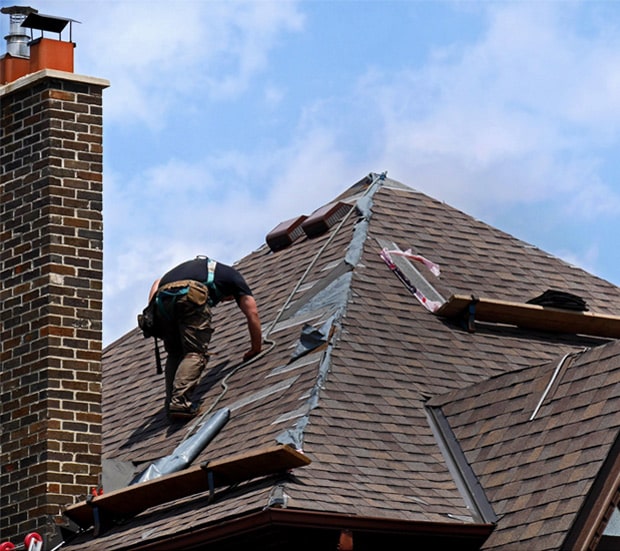 When looking to replace your roof, it's important to choose a reliable roofing contractor. Green Eco Solutions can make sure your home is protected for decades.
Asphalt shingles are a top choice for residential roofs due to their affordability, resilience, and versatility in design. We offer a variety of shingle types from reputable brands, including three-tab and architectural options.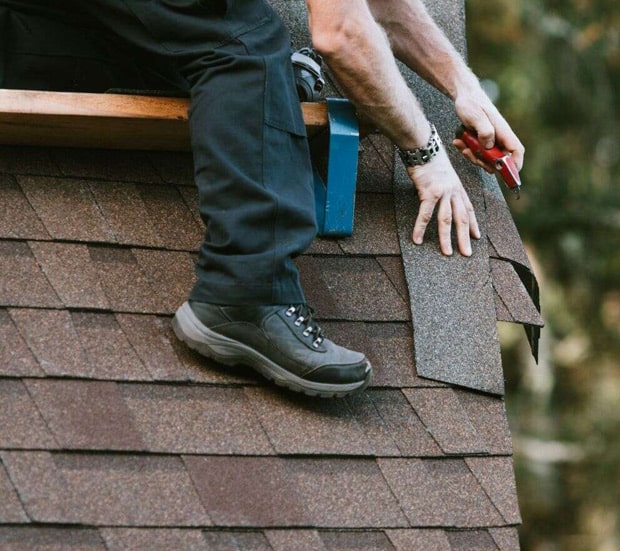 If you own a home in Pennsburg, PA, and need your roof repaired or replaced, turn to the expert team at Green Eco Solutions. We're local roofers with more than three decades of experience installing, inspecting, and repairing residential roofing systems.