New Siding Improves Curb Appeal
Call the siding contractors at Green Eco Solutions if the siding on your State home is worn out or damaged and needs to be replaced. Our siding installation team has decades of experience and is capable of installing vinyl, fiber cement, foam backed, and cedar siding. We only work with the top siding products from reputable suppliers. We provide upfront, accurate estimates with competitive pricing, and our installation procedure satisfies or exceeds all manufacturer warranty requirements.
Need Renovation Services?
Get A Free Quote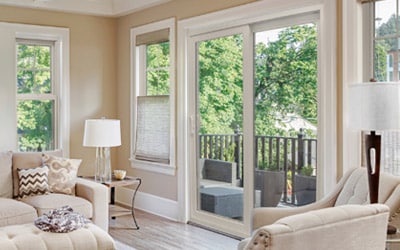 20% Off
New Doors, Windows, Or Siding
Certain restrictions apply. Please call for details.
Cannot be combined with any other offer. Minimum purchase required. Offer expires on September 30, 2023.
Choose Green Eco Solutions as Your Siding Contractor
For more than 30 years, Green Eco Solutions has served as a licensed and insured siding contractor in State. Homeowners choose to work with us because they are confident in our ability to deliver exceptional craftsmanship, stand behind our work, and genuinely care about our clients. We're proud that a sizable portion of our new business comes from referrals, which is reflected in our A+ rating with the Better Business Bureau and the numerous favorable reviews we've received online.
Should I Replace My State Siding?
When it comes to replacing siding, it's best to plan ahead based on the anticipated lifespan of the siding material you currently have. However, you should also keep an eye out for signs of wear and tear on your siding. Repairing gaps, cracks, and rotted wood are all necessary, but if your siding needs extensive or ongoing maintenance, replacing it might be the better choice. Siding is also essential to your home's energy efficiency, rising energy costs that you cannot explain might be an indication of a siding problem.
Free, No-Obligation Siding Quotes
We would be happy to visit your home and go over your options if you're looking for a siding contractor in State. We will examine your siding and offer you an unbiased, expert recommendation. If any of those options appeal to you, we'll provide you with a free, accurate estimate for all labor and materials. We can also respond to any queries you may have and discuss your siding options with you.
Siding Types We Handle in State
Our replacement siding contractors in State work the wide range of siding materials that are used on homes throughout our region. Those materials include fiber cement siding, cedar shingles and shakes, and vinyl and foam-backed siding.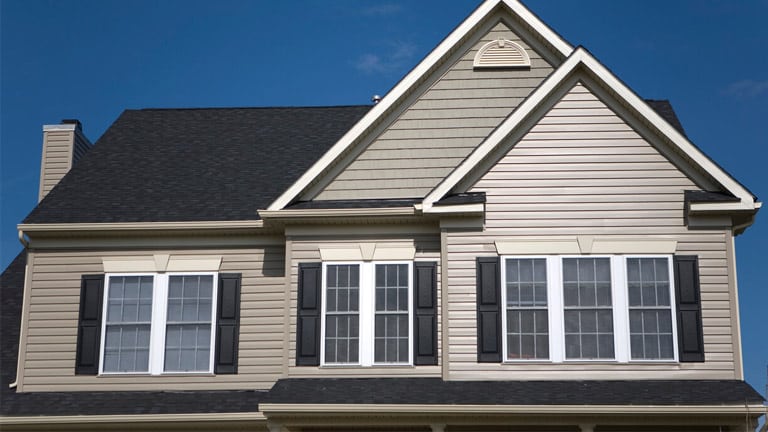 Vinyl Siding
Vinyl siding is made from PVC resin and is a popular choice because it's affordable and provides an excellent return on investment. It's durable and energy efficient and available in a wide range of colors and styles, including designs that mimic other siding materials.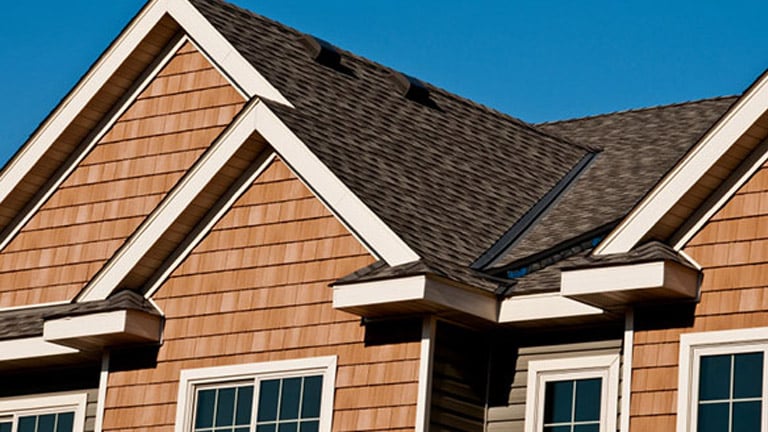 Cedar Siding
Cedar siding is available either as shingles, which have a smooth face, or shakes, which have a rough-hewn surface. Real wood is more expensive than other siding options but can last for many decades, and an allure of cedar is that the wood actually becomes more beautiful as it ages.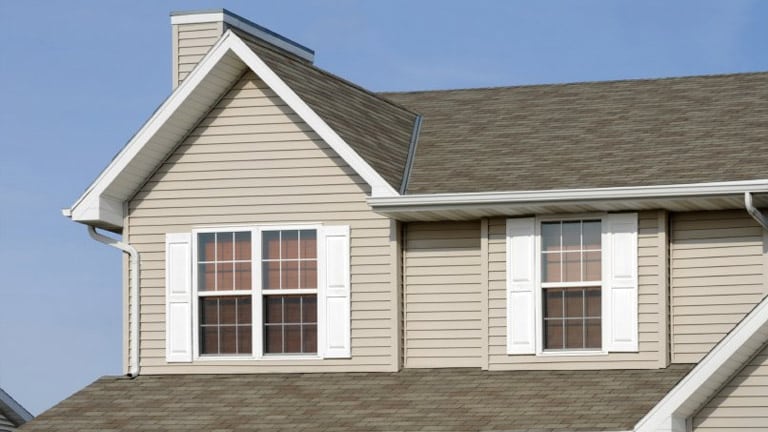 Fiber Cement Siding
Fiber cement siding and Hardie Board in particular are made from concrete and sand, which makes them highly resistant to rot, pest intrusion, and fire. It isn't as energy efficient as other siding options and does need to be repainted at least once every 10 years in order to keep it protected.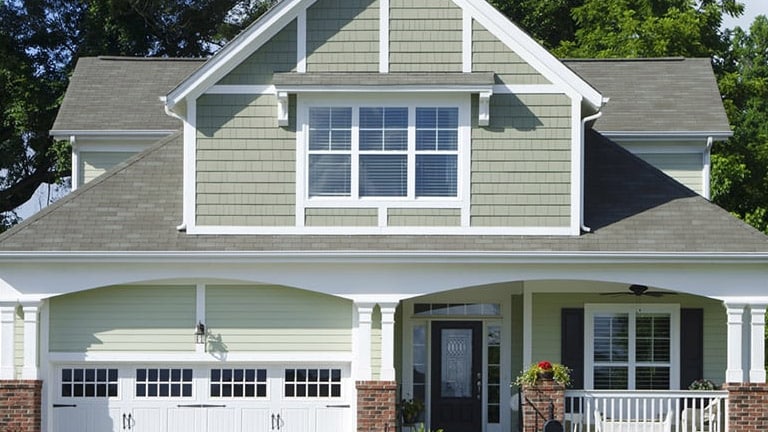 Foam-Backed Siding
Foam-backed siding is vinyl siding with hard foam insulation on the inside. This addition does make the siding more expensive but has many advantages as well. The foam insulation increases the R-value of the siding, and it also makes the siding sturdier and more resistant to impacts.
State Vinyl Siding Installation Contractors
Because of the several variations of vinyl siding style and that it is offered in a variety of colors, vinyl siding is a very popular option. In addition to standard vinyl siding, some of our State customers prefer CertainTeed's board and batten, Mainstreet, and Monogram products. Our siding contractors can help you choose which type would be best for your home.
Benefits of Choosing an Experienced Siding Contractor
Your home's exterior will look new and refreshed after new siding is installed. Siding replacement is one of the most profitable home improvements, with an average return on investment of more than 80%. In addition to offering long-term security, new siding will increase the thermal insulation of your home, resulting in lower cooling and heating costs.
Affordable Siding Replacement Financing
We offer a variety of flexible financing options because we understand that siding replacement can be a significant financial commitment and want to help make it more manageable. We have both short- and long-term options so you can find something that fits your budget.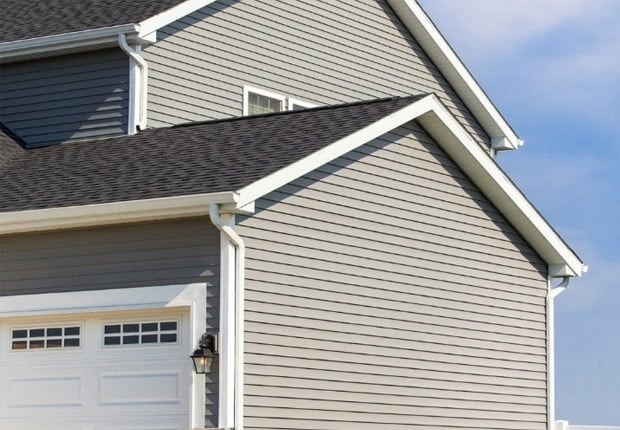 Choose the Siding Contractors at Green Eco Solutions
Green Eco Solutions has installed new siding for many homeowners in State. Call 1-610-798-1498 or send us a message online to arrange a consultation for a siding contractor to visit your home and discuss the siding replacement and installation options we provide. We look forward to showing your the Green Eco Solutions difference.