Cedar Impressions Staggered Rough Split Vinyl Home Siding
Durable, beautiful Vinyl Siding
Cedar Impressions Staggered Rough Split Vinyl Home Siding stands out among the various exterior home siding options available today due to the excellent value it provides. The vinyl material repels rather than absorbs moisture. Cedar Impressions Staggered Rough Split Vinyl Home Siding also does not support mold or mildew growth and is impervious to water damager.
Cedar Impressions Staggered Rough Split Vinyl Home Siding is made to last for many years, retaining its original color even when subjected to extreme weather conditions. Cedar Impressions Staggered Rough Split Vinyl Home Siding products also perform admirably without requiring any maintenance. Your only expense is the installation fee.
New Cedar Impressions Staggered Rough Split Vinyl Home Siding, combined with a well-maintained roof, can increase the value of your home and dramatically improve its curb appeal.
Need Renovation Services?
Get A Free Quote.
Ruggedly Charming or a True Charmer
Cozy, interesting, and charmingly rough. Cedar Impressions® Double 9″ Staggered Rough-Split Shakes are a style that looks so natural you can almost smell the freshly cut cedar. With deep, irregular woodgrain patterns, deep shadow lines, and a staggered edge on each shake, this is a style that's great for homes who want a custom-crafted appeal.
These shingles have it all, from a country cottage to a stately colonial, Staggered Rough-Split Shakes bring out the best in historic homes while also adding warmth to more contemporary home types that are rarely seen in modern design.
Double 9″ Staggered Rough-Split Shakes Feature:
For exact installation, use the patented PanelThemometer™
TrueTexture™ designed to protect against hurricane-force winds
 Panel Project is 1″
Created with sturdy polymer, injected molded
Molded Perimeter Lock™ aid in the creation of a nearly seamless look
Maintenance-free
Trusted, Quality, and Warranted Energy Saving Home Improvement Services
Green Eco Solutions takes great care to ensure all our products are of the highest quality and ratings achievable
Owens Corning & Guardian Elite Series Products
Green Eco Solutions is a certified contractor for trusted and leading name brands from the industry such as Andersen, Owen's Corning, Enfinity, and HiMark
Proven Dedication To The Local Community For Over 25 Years
Green Eco Solutions has been committed to giving our clients the most innovative energy efficient options for their projects. We believe that a dedication to making a difference starts with us!
Free Estimates On All Work
We invest in your project from the beginning, with detailed and accurate estimates that provide you all the information you need in order to feel completely comfortable with your new home improvement project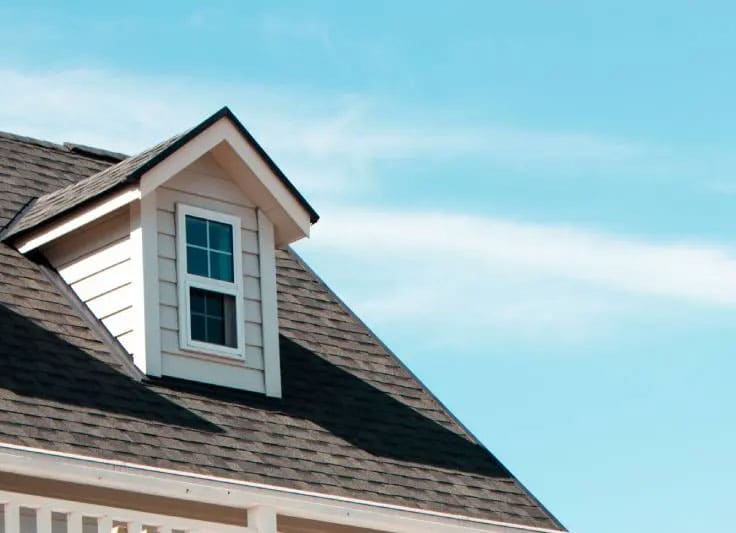 How to Schedule Your Cedar Impressions Staggered Rough Split Vinyl Siding​ Replacement
STEP ONE
Book a consult & describe your project
Contact us, and Green Eco Solutions will inspect your current Siding replacement needs.
STEP TWO
Get the terms & and estimated price
Review a price lock on your project that is good for one year to use towards your future planning.
STEP Three
You can rest, we do the work
Waiting for your custom ordered Siding will be the hardest thing you'll have to do! All Siding replacements are backed with a lifetime warranty on labor and materials
Need a Siding Replacement?