Choose exceptional value with versatility.
There are seven different styles to choose from and a total of 25 different colors. The stylish, feature-rich siding from CertainTeed Monogram Siding is an excellent choice for your home. Monogram Home Siding is designed to stay beautiful with little work, giving you the freedom to customize your home based on your personal preferences, while still providing durability and the benefits of low-maintenance living.
Need Renovation Services?
Get A Free Quote
Enjoy the benefits of consistent quality.
Not all vinyl siding is the same. A building industry leader for over 100 years, CertainTeed offers a lifetime limited warranty based on Monogram quality features – RigidForm™ technology for reinforced performance, PermaColor™ for lifetime fade protection and STUDfinder™ for precision installation.
Monogram consists of traditional styles with European roots: Clapboard, Beaded, and Dutchlap. The Clapboard style is the most traditional and found in all parts of the United States. Beaded siding is a very popular style for homes in the Southern Coastal regions. The Dutchlap style provides strong shadow lines and is highly popular in the Mid-Atlantic region.
Durable, beautiful Vinyl Siding
Design Flexibility to Meet Any Budget
Monogram offers consistent quality, good looks and is the ideal choice for homeowners looking for value with the benefits of a premium panel.
3″ Clapboard Lap Siding Brushed
4″ Clapboard Lap Siding Woodgrain
5″Clapboard Lap Siding Woodgrain
4″ Dutchlap Lap Siding Woodgrain
5″ Dutchlap Lap Siding Woodgrain
8″ Clapboard Lap Siding Woodgrain
6-1/2″ Beaded Lap Siding Brushed
Trusted, Quality, and Warranted Energy Saving Home Improvement Services
Green Eco Solutions takes great care to ensure all our products are of the highest quality and ratings achievable
Owens Corning & Guardian Elite Series Products
Green Eco Solutions is a certified contractor for trusted and leading name brands from the industry such as Andersen, Owen's Corning, Enfinity, and HiMark
Proven Dedication To The Local Community For Over 25 Years
Green Eco Solutions has been committed to giving our clients the most innovative energy efficient options for their projects. We believe that a dedication to making a difference starts with us!
Free Estimates On All Work
We invest in your project from the beginning, with detailed and accurate estimates that provide you all the information you need in order to feel completely comfortable with your new home improvement project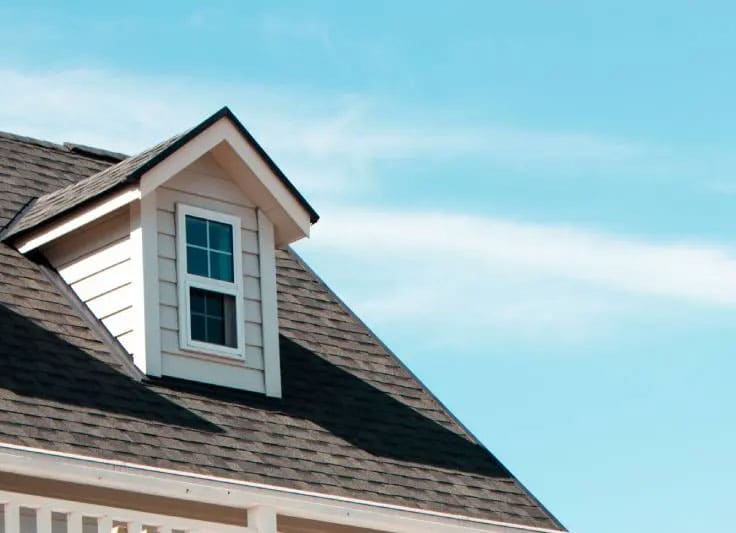 How to Schedule Your CertainTeed Monogram Siding Replacement
STEP ONE
Book a consult & describe your project
Contact us, and Green Eco Solutions will inspect your current Siding replacement needs.
STEP TWO
Get the terms & and estimated price
Review a price lock on your project that is good for one year to use towards your future planning.
STEP Three
You can rest, we do the work
Waiting for your custom ordered Siding will be the hardest thing you'll have to do! All Siding replacements are backed with a lifetime warranty on labor and materials
Need a Siding Replacement?