What Are Bow Windows?
A Bow window is a window structure in the shape of an arc with at least four casement windows. They have all of the advantages of Bay windows, including extra room, a variety of uses, excellent lighting, a greater view, and enhanced property value. Bow windows are perfect for exterior walls or corners with a width of 80 inches or more. They're a versatile option because they come with four or more fixed or vented windows, allowing you to create a unique combination that suits your style and property. Bow window replacement or installation can give you multiple panes of functioning windows, flooding your home with light and air ventilation.
Need Renovation Services?
Get A Free Quote
Window Replacement
Benefits Of Bow Windows
Bow windows are ideal for capturing and incorporating a view into your house.
Often made of casement windows, which open and close, bow windows are suitable for ventilation.
Bow windows increase the value of your property and provide comfort in any room.
Bow windows can be wrapped around the corner of a building, forming a unique turret shape on the outside and an enticing nook on the inside. This favorable alternative also provides views from both sides of the house.
Energy-efficient material saves money on energy bills while durable quality lasts for years to come.
Functionality, Ventilation, And Beauty With Bow Windows
Bow Windows are a popular choice for homeowners who want to add character to their home and additional space to the room in which the bow window will be installed.
Bow windows, unlike many other types of windows, can be customized to meet the wishes and needs of any homeowner. While three lites are often necessary for a bow window, you can have yours created with four, five, or even more lites, depending on the size and scope of the window. You may also select the kind of windows, as well as the height and positioning of the final window installation.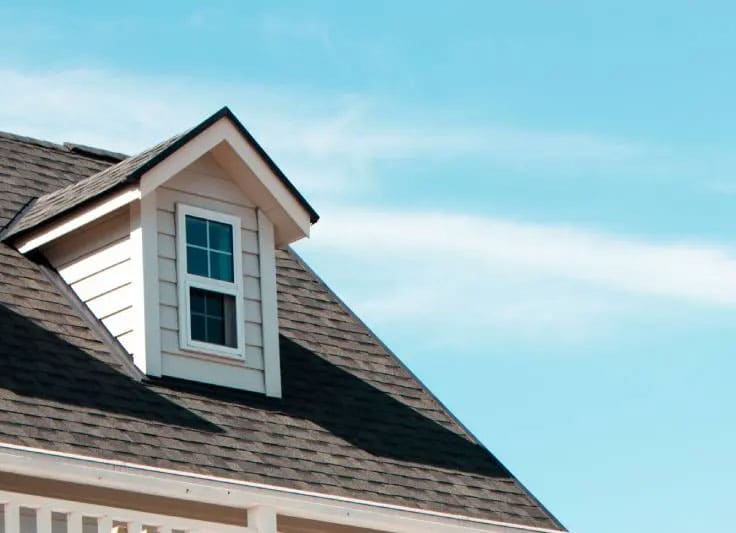 Where To Install Bow Windows?
Bow Windows are a good choice whether you want to add to the beauty of your home, expand space, improve your view, boost your natural lighting, or create a space for a specific purpose like seating, accenting a room, or storage.
Bow Windows are preferable over bay windows when you need more light, want to make the space appear larger than a bay window can, and also want to alter the size of the window panes.
Get An Expert Bow Window Evaluation Today!
Bow Windows offer a number of advantages. They may give your home a distinct personality. They let in more light and give you a different perspective of the outside world. Bow Windows increase the value of your home, as well as providing comfort for you and your family. Find out if bow windows are the right fit for you and your home by consulting Green Eco Solutions today for a free expert bow window evaluation.
Need a Window Replacement?