What Are Metal Shingle Roofing?
Incorporating stone granules with an acrylic base coat, the textured finish of Metal Roofing offers additional protection. Before oven cure is done at 120°C, the ultimate clear acrylic glaze is applied. This highly durable UV-resistant layer allows Enfinity Steel to resist the toughest environments in the world.
Our products are 100% waterproof, earthquake safe, fireproof and can withstand hurricane winds of up to 120 mph. Not only does an Enfinity Steel Metal Roof protect your investment, it also gives you complete peace of mind, as this is supported by a Lifetime Guarantee.
Every standard criterion for strength and durability is exceeded by our Metal Roof products. In fact, unlike other materials, our roofs are fire and earthquake resistant, hail and wind resistant, and will never bend or rust. Our roofs will withstand severe weather events such as hail or hurricanes, even if you live in a location prone to them.
Need Renovation Services?
Get A Free Quote.
Roofing Replacement
Benefits of Metal roofing
Enfinity Steel Metal Roofing panels are designed to withstand the following conditions due to their strength, lightweight, and interlocking design:
Highest Possible Hail Rating – Class 4
Highest Possible Fire Rating – Class A
Lightweight construction reduces seismic mass and improves earthquake performance.
Withstand hurricane-force winds
Prevent ice dams from forming
Withstands extreme heat and cold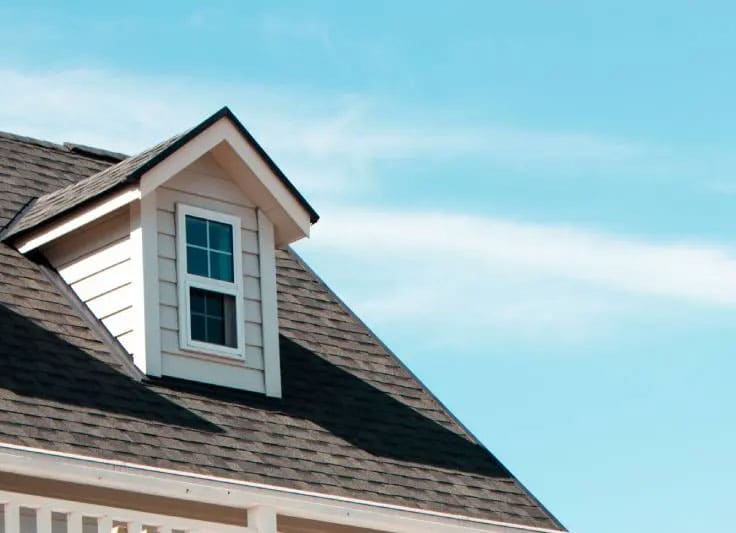 Sustainable
Simple to use. Steel is made of the world's most recycled construction material. Steel can always be recycled, so it is reused time and again, unlike other roofing products. Read more about our benefits for sustainability.
Portable WaterEnfinity Steel panels have been tested to meet water run off standards of the World Health Organization, which means that you can drink water from your Enfinity Steel roof, other roofing products, such as petroleum products that can break down and become toxic after a few years.
Efficient Delivery At CostA modular, lightweight system, usually a complete roof fits on a single pallet, saves space on site and reduces supply costs and carbon footprint
Energy and Thermal PerformanceOur Metal Roofs are often called "cool roofs." This is because they reduce energy costs for building owners, by reducing air conditioning requirements.
Need a Roofing Replacement?