Storm Door Replacements
Are you looking to upgrade your home's entryway with a new Storm Door or Screen Door? Green Eco Solutions offers high-quality storm door installation in Lehigh Valley, and we can help you get the perfect door for your home. We offer a variety of styles of storm doors, ensuring you get the appearance, natural light, and ventilation you want.
Guardian Elite Series Aluminum Storm Doors strike a mix between utility and style. They are strong and intended to last, providing individuality and style while protecting your entry door from the weather. Choose between a standard full view, or a more practical self-storing Storm Door depending on your lifestyle.
Need Renovation Services?
Get A Free Quote
The right storm door offers several benefits
Appearance: Your front door is a huge part of your home's curb appeal, and having the right storm door makes a big difference. We offer a variety of styles and colors and ensure that you get the perfect match for your home's design.
Natural Light: One of the best parts of storm doors is the amount of natural light they can allow in. Our doors come with several different glass options, as well as designs, that allow you to get more light into your home.
Ventilation: Storm doors are a great way to create airflow in the home, which is why we offer several different screen options. Whether you want the top, bottom, or full door screens, we can help.
Energy Efficiency: Your doors have a big impact on energy efficiency, which is why it's essential to be sure your storm door is fitted and installed correctly. We also offer doors with energy efficient glass to further improve home performance.
Choose your local door experts for your home's upgrades
If you're interested in upgrading your home's storm doors, Green Eco Solutions is here to help. We provide complete replacement door services, and we'll help you get the perfect door for your home. Call us today at 1-610-798-1498 or contact us online to get started. We offer free estimates in Easton, Bethlehem, Allentown, Quakertown, Philadelphia, Wilkes-Barre, Chester, Northampton, Montgomeryville, Reading, and throughout the surrounding areas.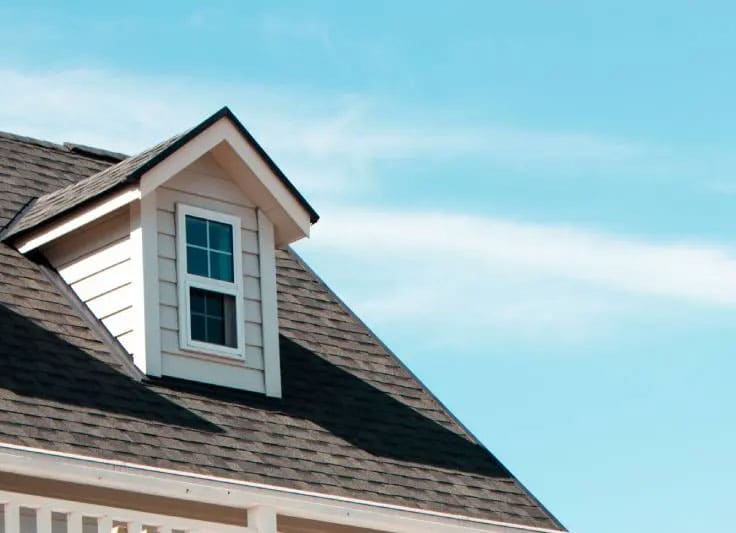 How to Schedule Your
Storm Door Installation
STEP ONE
Book a consult & describe your project
Contact us, and Green Eco Solutions will inspect your current Entry Doors replacement needs.
STEP TWO
Get the terms & and estimated price
Review a price lock on your project that is good for one year to use towards your future planning.
STEP Three
You can rest, we do the work
Waiting for your custom ordered energy efficient Entry Doors will be the hardest thing you'll have to do! All Door replacements are backed with a lifetime warranty on labor and materials