Replace Your Existing Tub or Shower
You no longer have to put up with an outdated, drab, and grimy bathroom. Our bathroom remodeling team can completely transform your old bathroom into a brand-new spa-like retreat in as little as one day. Our new, long-lasting acrylic bathtubs, showers, and wall systems are all designed to easily fit into your existing bathroom. Our showers and tubs are not only long-lasting but also low-maintenance, making it easier to keep your bathroom sparkling. From shower-to-tub conversions to accessible tub installation, our bathroom remodeling services are ideal for any homeowner.
Need Renovation Services?
Get A Free Quote
Create Your Oasis
Affordable Bathroom Remodeling
Have you been considering remodeling your bathroom but are put off by the fear of high costs? Bathroom remodeling can now be completed for nearly half the cost – and in a fraction of the time. Green Eco Solutions provides acrylic bath solutions that fit nearly any bathroom and can be completely customized to match the style of any home. Our bath and shower renovation services are ideal if you want to install a new tub liner, replace your existing shower, or convert your old bathtub into a beautiful full-sized shower.
If you're tired of your old tub or shower, need more accessibility or safety features, or simply want to update the look of your bathroom; our quick, durable bathtub and shower conversions are customized to fit your needs and complement the look of your bathroom.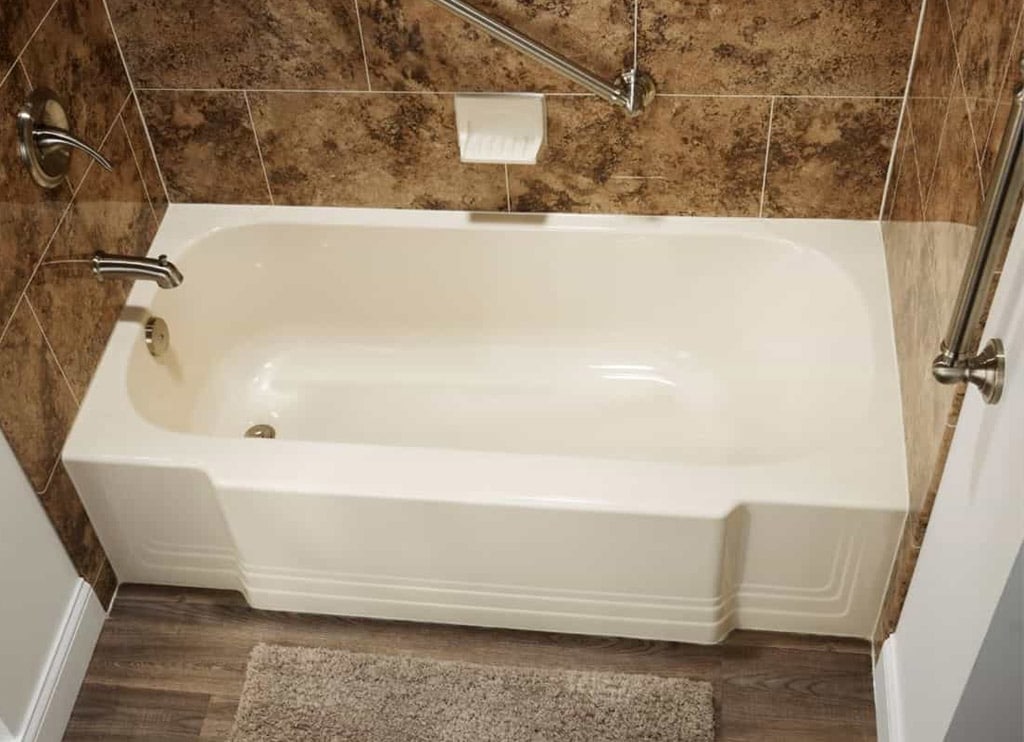 After we measure your bathroom and you choose your desired tub, your new bathtub and wall liners are installed directly over the old ones, and any necessary cleaning or repairs will be made. A new tub can be yours in as little as 24 hours.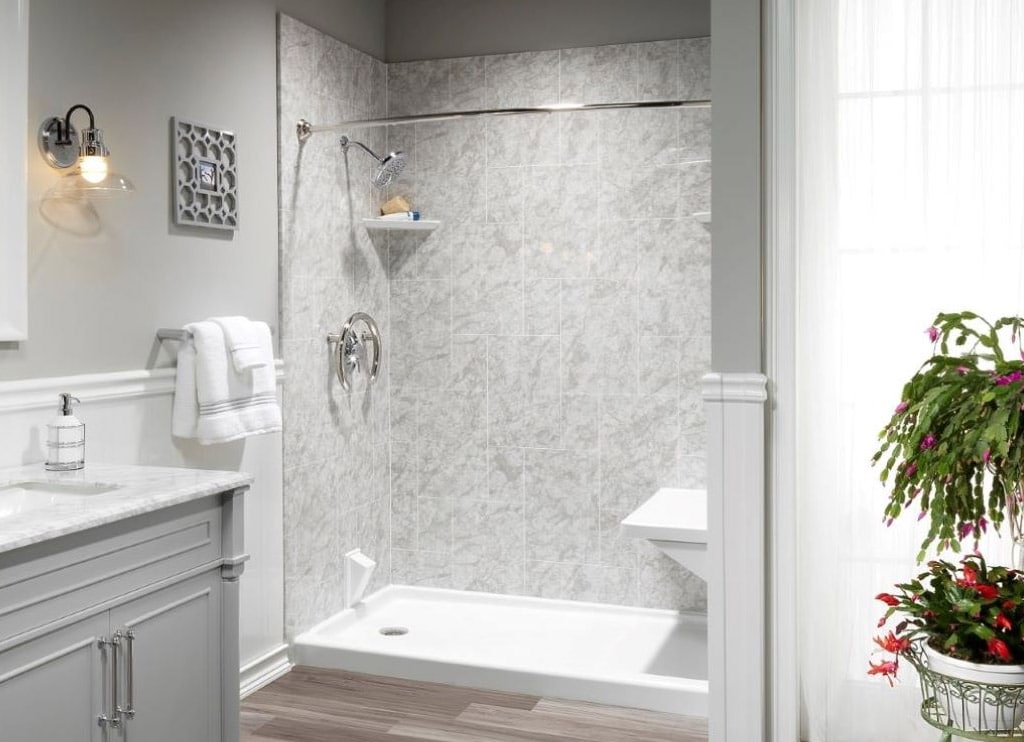 We provide shower remodeling services that can be installed in as little as one day. We can assist you in avoiding a time-consuming and costly construction project, whether you want to renovate your guest bathroom before the holidays or create a luxurious retreat in your master bath.
Want to Remodel Your Bathroom?
Get a New Shower or Tub in as Little as One Day
Green Eco Solutions can have your bathroom looking brand-new in as little as a day for a fraction of the cost of a traditional bathroom remodel. If your tub or shower is stuck in the past or simply needs some serious fixing, we're here to help. Our renovations are designed and retrofitted to your current bathroom for simple installation and little interference in your day-to-day.
Quality Bathroom Remodeling Designed to Last
Our showers, tubs, and surrounds are all made of a tough acrylic shell, which makes them long-lasting and resistant to mold and mildew growth. Our acrylic's durability prevents cracking, fading, and chipping, and our triple-seal technology keeps water out of your surround. We stand behind our process and offer a limited lifetime warranty on your new bath or shower.
Give Yourself the Bathroom You Always Wanted
You should have a bathroom that offers more than just a standard shower and tub. Green Eco Solutions can turn your bathroom into a spa-like retreat without completely disrupting your home. We'll remodel your old bathroom into your favorite room in the house using only the best craftsmen and hand-made items. Contact us today for a free in-home consultation.