What Are Casement Windows?
Casement windows are a lovely addition to any home that may provide unimpeded views of the outdoors for you and your family. For tall, narrow window openings, Casement window installation and replacement is a popular choice. The windows swing outward and are fastened to the side of the window frame. Cranks, handles, and levers are used to open and close casement windows.
A Casement Window opens outward to the left or right, similar to the way a door operates. They can also be known as crank windows since they're opened by cranking the window's supporting arm outward with a handle.
Need Renovation Services?
Get A Free Quote
Window Replacement
Benefits of Casement Windows
Casement Windows have the best possible seal. They have a multipoint locking system that secures the window on all four sides. That extra small lock lets you know that you won't be squandering electricity once you close your casement window.
Casement Windows, unlike more common double-hung windows that open horizontally, open vertically like a door.
You can ventilate your property with casement windows. You may fine-tune the way these windows open throughout the season.
A double-hung window divides your view into numerous squares. If this bothers you, a casement window is an excellent alternative.
Casement Windows are a wonderful middle ground for areas of your home where you want to see out on the yard but don't want a picture window that won't open.
Unobstructed Views and Ventilation
It can be difficult to ventilate your home if your neighbors are quite near. A casement window's angled opening can function similarly to sails on a sailboat, collecting and funneling fresh air into your home. They're ideal for densely populated places or any other high-density living situation.
Other styles of windows that open, like double-hung windows, divide your outside view into numerous little squares. Picture windows on the other hand provide a clear view with a stationary design, meaning they do not open. Casement Windows are the perfect middle ground for areas of your home where you want to look out on the yard but don't want a picture window that won't open.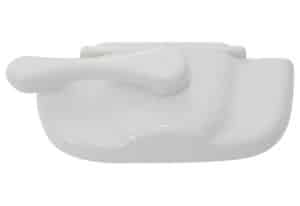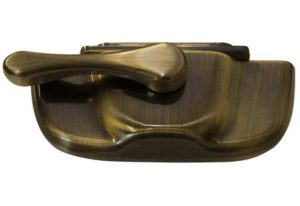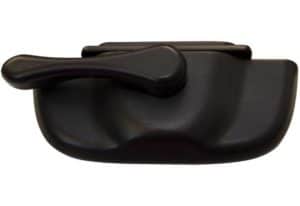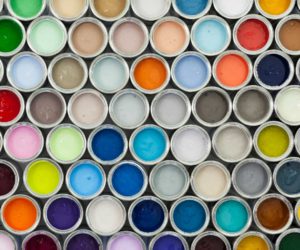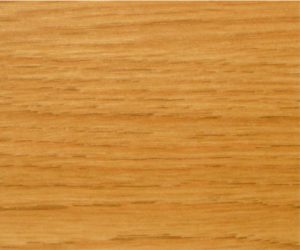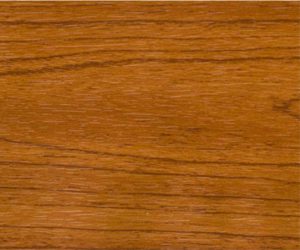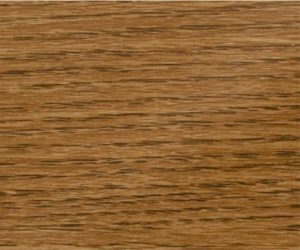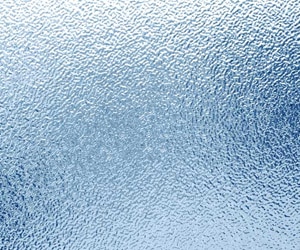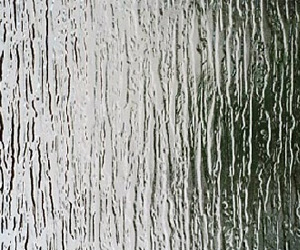 Guardian Elite Series Bay Windows offer textured glass in several unique options that add aesthetic interest to any design while allowing for light control flexibility. Our Obscure Glass and Niagara Glass options are seen below. Tempered, laminated, and custom configuration glass are also available. You can select a standard glass texture for practically any application and aesthetic, from traditional to modern, with a variety of alternatives at your fingertips.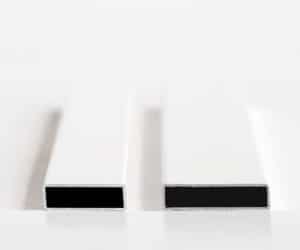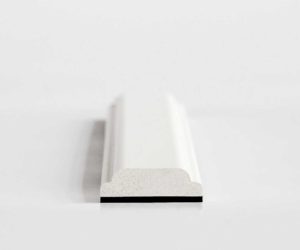 Are you looking for a spectacular design that will quickly distinguish your property both inside and out? A variety of decorative grids can be used to draw attention to the architectural style that appeals to you. Aluminum bars are sealed in the insulating area between the two panes of glass to form GBG (grids between glass). Cleaning your window is significantly easier because the inside and external glass surfaces are not affected. GBG grids for two-tone windows come in a variety of interior and exterior color options. Unfortunately, GBG does not support custom colors.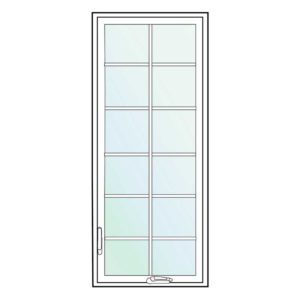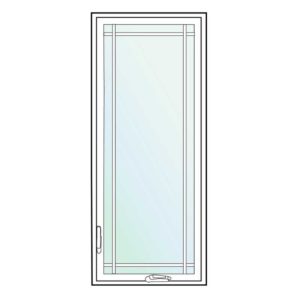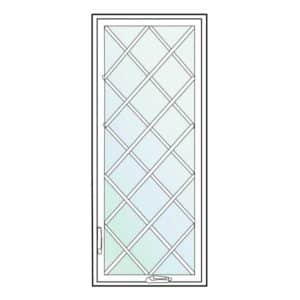 Do you seek an impressive design detail to distinguish your home both inside and outside instantly? The architecture that appeals to you can emphasize your choice of decorative grilles for your Guardian Elite Series Casement Windows.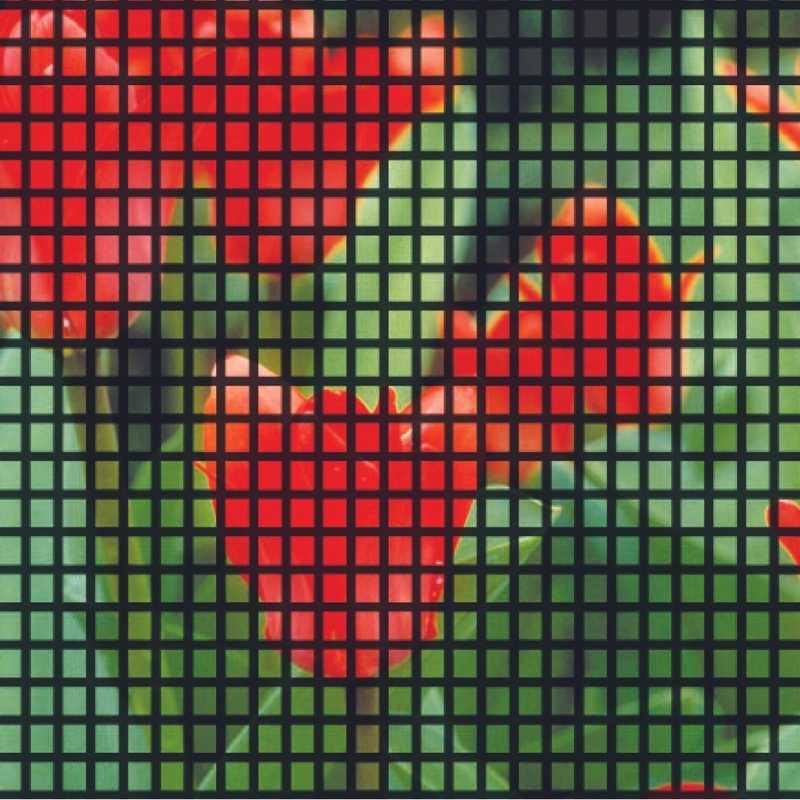 Industry Standard Window Screen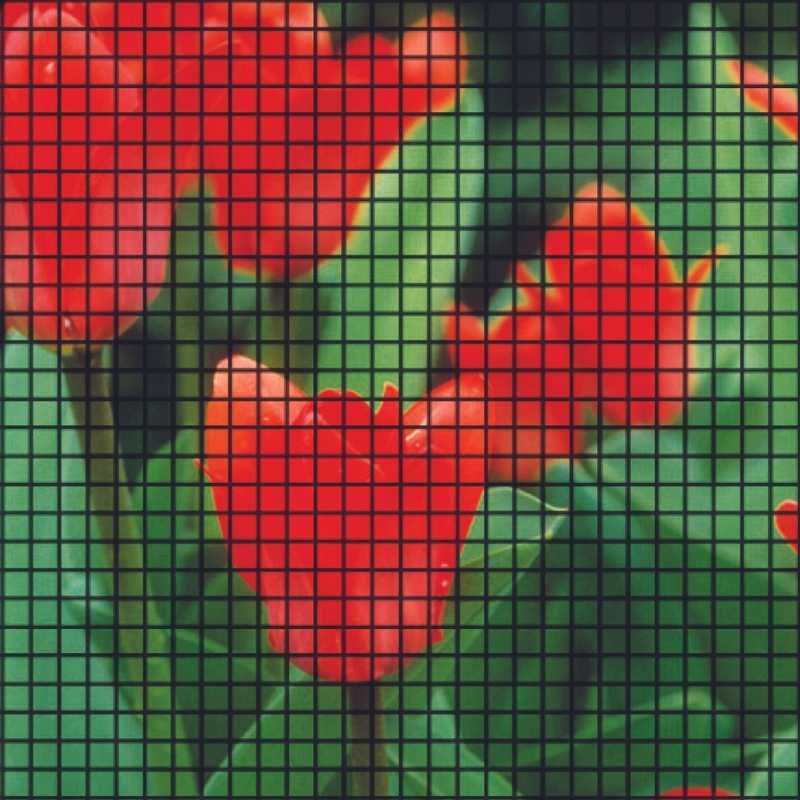 ThruVision Plus Window Screen
ThruVision Plus is a fiberglass screen that improves visibility. This device improves the image by making it crisper and more colorful, similar to what high-definition technology has done for television viewing.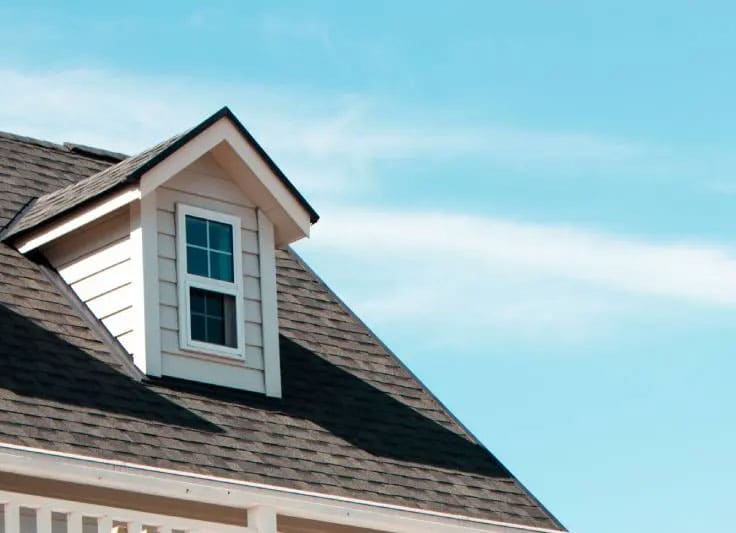 Where To Install Casement Windows?
A casement window is a fantastic choice if you want a window that allows for ventilation. Casement Windows are typically utilized in areas that require a lot of ventilation, such as the kitchen or the bathroom. They're also used to make opening and closing near an impediment area easier, such as a kitchen sink. Because they allow clear views of the outside, casement windows are widely utilized in sitting rooms and sunrooms.
Talk To A Window Expert Today
Casement Windows have numerous advantages, but regardless of which window option you choose, a window upgrade is a wise investment. While there are many options for upgrading your windows, the experts at Green Eco Solutions are best equipped to guide you through the process of installing casement windows.
Need a Window Replacement?