Beautiful and Secure Screen Door Replacements
Do you want to replace your front door with a new Screen Door? Green Eco Solutions provides excellent Screen Door installation in the Lehigh Valley area, and we can assist you in finding the right door for your home. We have a range of screen door models to choose from, ensuring that you receive the look, natural light, and ventilation that you like.
Need Renovation Services?
Get A Free Quote.
Why install a screen door?
Your Front Door is an important aspect of your home's curb appeal, and the correct Screen Door may make all the difference. We have a wide range of styles and colors to choose from, so you can find the right match for your home's décor.
A variety of door styles, materials, and glass options let you customize your Screen Door for enhanced visual appeal, energy efficiency, durability, and security. Our replacement screen doors are custom fit for your home to provide you with worry-free performance and a flawless match to your current front door.
You should consider replacing your Screen Door if you're experiencing any of the following issues:
Leaks or drafts
Difficulty opening and closing
Warping, rotting, moldy or damaged materials
Unsecured locks
Screen Door Color Options
All Green Eco Solutions Screen Doors are finished with a "state-of-the-art" powder coat finish to provide years of trouble-free use. Chemically balanced detergents are used to clean and treat the metal. The doors are then electrostatically coated with a powder coating and baked at 400 degrees, providing exceptional adhesion, hardness, and weather protection.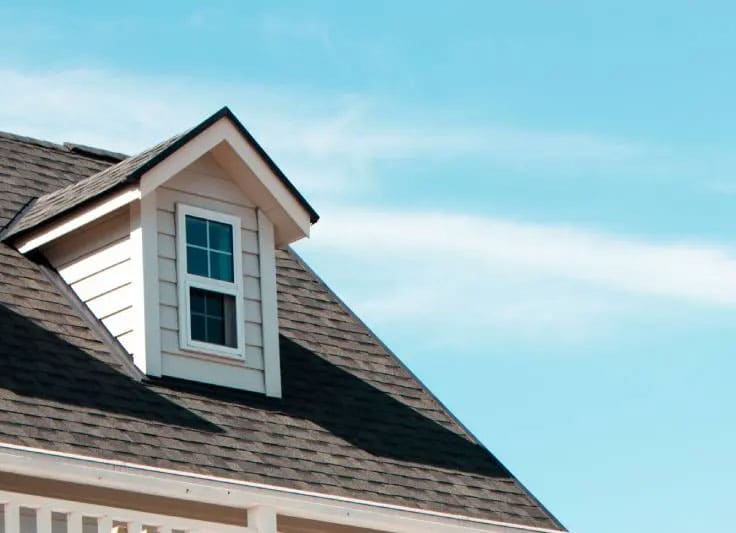 How to Schedule Your
Screen Door Installation
STEP ONE
Book a consult & describe your project
Contact us, and Green Eco Solutions will inspect your current Entry Doors replacement needs.
STEP TWO
Get the terms & and estimated price
Review a price lock on your project that is good for one year to use towards your future planning.
STEP Three
You can rest, we do the work
Waiting for your custom ordered energy efficient Entry Doors will be the hardest thing you'll have to do! All Door replacements are backed with a lifetime warranty on labor and materials