What Are Bay Windows?
Bay windows are created by combining three or more windows so that they angle out beyond the house wall. Typically, a bay window consists of a large fixed picture window in the middle, with two operable window styles on the side. The side styles can vary but typically casement or double-hung windows styles are placed in combination with the fixed picture window to allow ventilation. Green Eco Solutions is well versed in bay window replacement.
This style of window creates a ledge or shelf on the interior of you home. You can do exciting things with this extra space created by bay windows within your interior of your house. Convenient for trinkets, books, and pictures, cushions can also be added to create a bench or seat. More windows means even more of a view of your yard or neighborhood.
Need Renovation Services?
Get A Free Quote
Window Replacement
Benefits of Bay Windows
Bay windows provide a home's exterior with a distinct aspect and can considerably improve curb appeal
Installing bay windows can increase the interior square footage of a home, potentially increasing its value
The interior of a room is opened up when a bay window is placed. This is particularly useful in smaller spaces
A room with bay windows gets a lot of natural light
Bay windows are sturdy, long-lasting, and require little upkeep
Beauty, Functionality, And Enhanced Views
Bay windows create an internal space that can be used in a variety of ways. Some individuals like to use it for storage, while others like to construct a window seat by adding cushions and pillows. You can either leave the space open to simply enhance the room's size, or you may choose to utilize the extra room to display plants or other decorative items.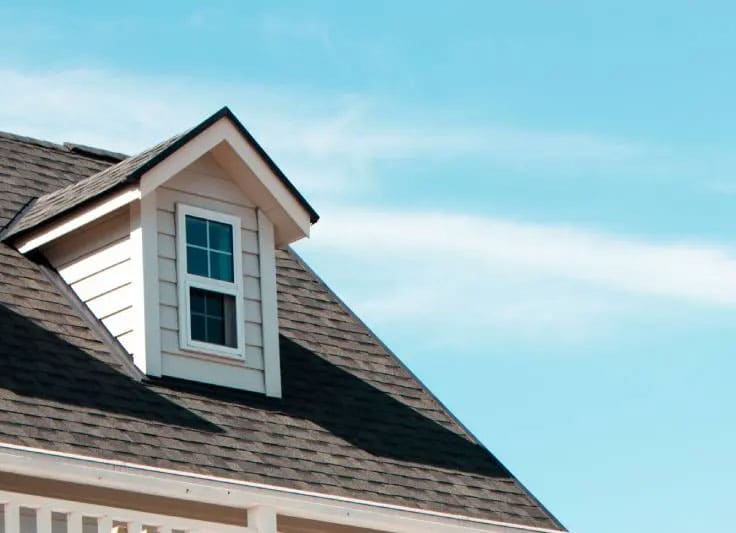 Where To Install Bay Windows?
Adding ambiance and grace into any room is easy with a bay window. Appearance and size are some of the first things to consider when choosing where to install a bay window. Bay Windows are best suited to exterior wall spaces with a width of 40 inches or more.
Due to the angular nature of bay windows, they extend from the building providing floor space and the potential for an area to sit. This makes bay windows the perfect choice for living or family rooms. They also add curb appeal and flood the room with light as they are one of the best ways to bring brightness into your home, making Bay Windows the ideal choice for any public room in your home.
Start Now With A Free Bay Window Replacement Estimate!
Bay Windows are a great option for any home but especially if you have a small place to work with. Bay Windows provide plenty of natural light and seats to save space. Do you need Bay Windows that are built to last and outstrip the competition in nearly every way? Green Eco Guardian Elite Series Bay Windows are the perfect option for you. Contact us today to schedule your free window replacement estimate! We proudly service Chester, Quakertown, Philadelphia, Reading, Northampton, Montgomeryville, Wilkes-Barre, and other areas.
Need a Window Replacement?