Functional, Fabulous Folding Door Replacements
Folding Doors are made up of several panels that can be folded or unfolded to open or close the door. A unique approach to blurring the barriers between the inside and outside, Folding Doors are an excellent and unique option to Patio Doors. These movable glass walls fold up to wonderfully frame your view while they are open. When closed, they form a magnificent light wall.
Need Renovation Services?
Get A Free Quote
Why install a new folding door?
Installing Folding Doors is the way to go if you want to add a sense of flair to your home. Folding Doors not only provide all of the above benefits, but they also give your home a modern and luxurious atmosphere. There's no doubting that the attractive design of our Folding Doors, together with the smooth opening movement, give you a door that is superior to your neighbors'.
Some benefits of choosing a Folding Door for your home or business are:
Bring the outside, in
Energy-Efficient Design backed by Energy Star
Compact design for tight spaces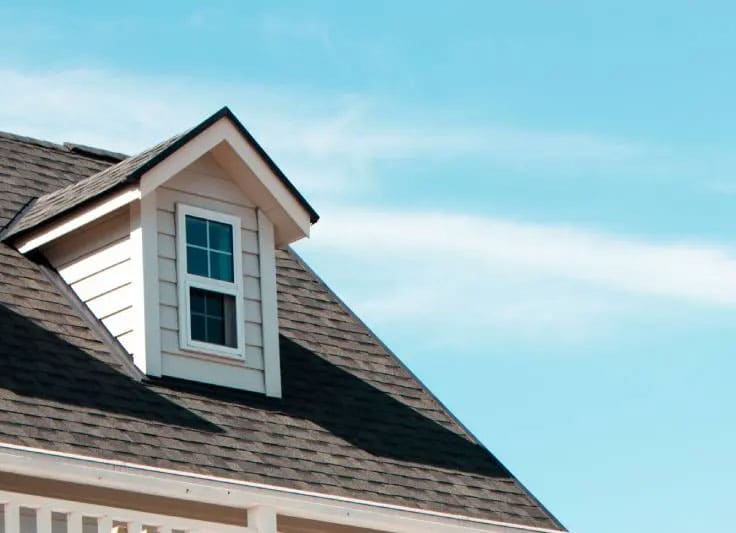 How to Schedule Your Folding Doors Installation
STEP ONE
Book a consult & describe your project
Contact us, and Green Eco Solutions will inspect your current Entry Doors replacement needs.
STEP TWO
Get the terms & and estimated price
Review a price lock on your project that is good for one year to use towards your future planning.
STEP Three
You can rest, we do the work
Waiting for your custom ordered energy efficient Entry Doors will be the hardest thing you'll have to do! All Door replacements are backed with a lifetime warranty on labor and materials