Durable, beautiful Vinyl Siding
Board & Batten Vinyl Home Siding is making a comeback as a technique to add visual interest to a wall that would otherwise be plain. So, what does "Board and Batten" mean? Thin strips of vinyl molding – or "battens" – are placed over the gaps of panel board in this form of siding. The result is a rustic-chic style, with strong vertical lines casting shadows and adding texture to the home's façade.
When the United States was first colonized, barns and sheds were built with board and batten siding. This siding is sometimes referred to as "barn siding" because of this reason. Over the seams of the panel boards, batten strips were used to create a siding that helped to keep the outside elements out of the joints, keeping farm animals comfortable throughout the cold winters.
Need Renovation Services?
Get A Free Quote
Alternating Wide and Narrow Cedar Boards Creates a Classic Look
CertainTeed has recreated a siding used by early settlers to protect and beautify their homes and shed with Board and Batten. Vertical panels that alternate between wide and narrow create a simple but elegant design that works well with a variety of architectural types.
Board & Batten Features:
Two profiles: 7″ and 8″
Two lengths: 12'6″ (8″profile) or 10′(7″ or 8″ profile)
Ideal for usage throughout the home or as a focal point
Even surface from flat face board design
TrueTexture™ sculpted from actual cedar boards
Batten heigh: 1/2″
Maintenance-free
Fire Rating Class1(A)
Trusted, Quality, and Warranted Energy Saving Home Improvement Services
Green Eco Solutions takes great care to ensure all our products are of the highest quality and ratings achievable
Owens Corning & Guardian Elite Series Products
Green Eco Solutions is a certified contractor for trusted and leading name brands from the industry such as Andersen, Owen's Corning, Enfinity, and HiMark
Proven Dedication To The Local Community For Over 25 Years
Green Eco Solutions has been committed to giving our clients the most innovative energy efficient options for their projects. We believe that a dedication to making a difference starts with us!
Free Estimates On All Work
We invest in your project from the beginning, with detailed and accurate estimates that provide you all the information you need in order to feel completely comfortable with your new home improvement project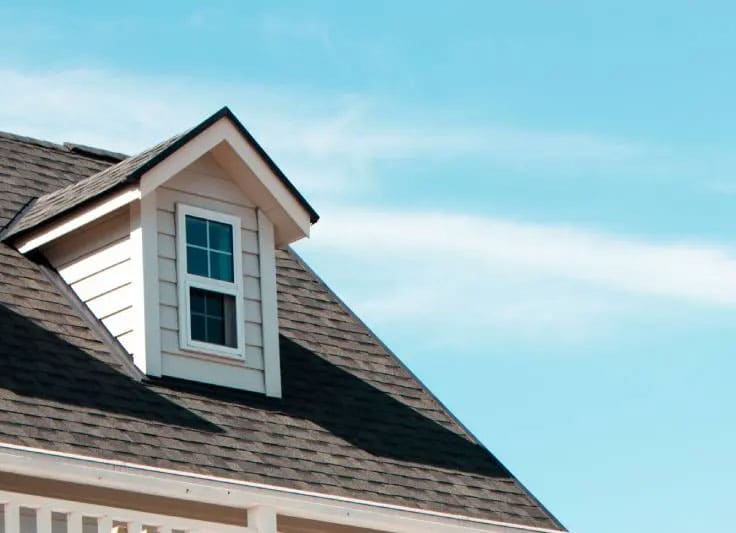 How to Schedule Your Board & Batten Vinyl Siding Replacement
STEP ONE
Book a consult & describe your project
Contact us, and Green Eco Solutions will inspect your current Siding replacement needs.
STEP TWO
Get the terms & and estimated price
Review a price lock on your project that is good for one year to use towards your future planning.
STEP Three
You can rest, we do the work
Waiting for your custom ordered Siding will be the hardest thing you'll have to do! All Siding replacements are backed with a lifetime warranty on labor and materials
Need a Siding Replacement?