Elegant Door Options: French Door Replacements
Exterior French doors are a wonderful alternative for creating a classy entrance into your home. Depending on the hardware, material, and other ornamental aspects, French doors can have a modern or conventional appearance. French doors are a sort of patio door that swings open and close and is hinged on the side. French patio door installation is often chosen for its beautiful grids and textured or clear glass panes, which allow an abundance of natural light into the home.
Need Renovation Services?
Get A Free Quote
Why install a new french door?
French Doors are one of the most timeless architectural aspects still extensively used in homes and businesses. French Doors are as efficient as they are attractive, and they are ideal for the front or back of your home. A set of French Doors may smoothly connect the outdoors with the interior, or serve as a fashionable and practical expanded doorway.
You should consider replacing your French Door if you're experiencing any of the following issues:
Leaks or drafts
Difficulty opening and closing
Warping, rotting, moldy or damaged materials
Unsecured locks
As an alternative to typical Sliding Glass Doors, French Doors are particularly effective. They open up your room to the outdoors, allowing light and air in and making your home feel much larger. When they're closed, they're the size of a large window, which is great for viewing your yard!
Why settle for a single front door when a French Door may make a more impressive first impression. Exterior French Doors are very welcoming since they open wide. They also make it simple to transfer furniture in and out. Finally, because modern French Doors are quire secure, they are ideal for use as primary entries.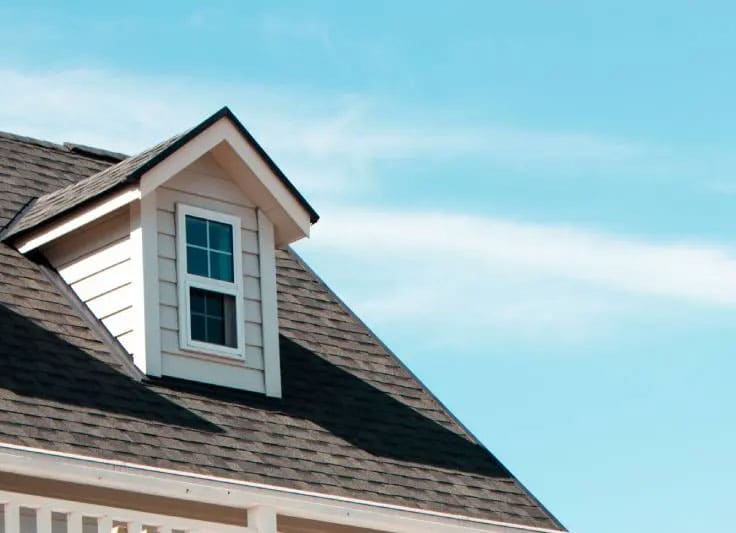 How to Schedule Your French Door Installation
STEP ONE
Book a consult & describe your project
Contact us, and Green Eco Solutions will inspect your current Entry Doors replacement needs.
STEP TWO
Get the terms & and estimated price
Review a price lock on your project that is good for one year to use towards your future planning.
STEP Three
You can rest, we do the work
Waiting for your custom ordered energy efficient Entry Doors will be the hardest thing you'll have to do! All Door replacements are backed with a lifetime warranty on labor and materials