Cedar Impressions Staggered Edge 3G Vinyl Home Siding
Durable, beautiful Vinyl Siding
The best gets even better with the new, third-generation version of CertainTeed's award-winning Cedar Impressions Staggered Edge 3G Vinyl Home Siding Perfection Shingles.
The redesigned profile includes 13 new features which are unique to the 3rd generation. Examples include tapered tile separations with a deeper shadow line, continuous hanger for a strong and secure fit, hidden drainage holes, High Definition texture, genuine offset corner post, SureStop™ nailing, built-in EasyMeasure™ tape measure, and HammerTapper™ assist tabs.
When you choose Cedar Impressions Staggered Edge 3G Vinyl Home Siding, you have the peace of mind that comes with a lifetime warranty from CertainTeed, an established building materials leader with a legacy of manufacturing excellence that began in 1904.
Need Renovation Services?
Get A Free Quote
Perfect Harmony
Like the woods, meadows, and hillsides that surround it, a home that rests in a natural setting should reflect that beauty. Cedar Impressions® Staggered Edge 3G Vinyl Home Siding creates a look that is in perfect harmony.
Ideal for whole house or accent applications, Cedar Impressions® Staggered Edge 3G Vinyl Home Siding creates a warm, friendly look that is at the same time ruggedly beautiful. The authentic cedar woodgrain provides the appearance of real wood, while the staggered pattern creates an impression of cedar shingles that have been hand-sawn and individually applied.
Cedar Impression Staggered Edge 3G Vinyl Home Siding Offers:
Patented PanelThermometer ™ for precise installation
TrueTexture™ finish Designed and tested to withstand hurricane-force winds
Made of injection-molded, durable polymer
3/4″ Panel Projection
.100″ Thick
Molded Perimeter Lock™ helps create a virtually seamless appearance
Virtually maintenance-free, never needs painting
Trusted, Quality, and Warranted Energy Saving Home Improvement Services
Green Eco Solutions takes great care to ensure all our products are of the highest quality and ratings achievable
Owens Corning & Guardian Elite Series Products
Green Eco Solutions is a certified contractor for trusted and leading name brands from the industry such as Andersen, Owen's Corning, Enfinity, and HiMark
Proven Dedication To The Local Community For Over 25 Years
Green Eco Solutions has been committed to giving our clients the most innovative energy efficient options for their projects. We believe that a dedication to making a difference starts with us!
Free Estimates On All Work
We invest in your project from the beginning, with detailed and accurate estimates that provide you all the information you need in order to feel completely comfortable with your new home improvement project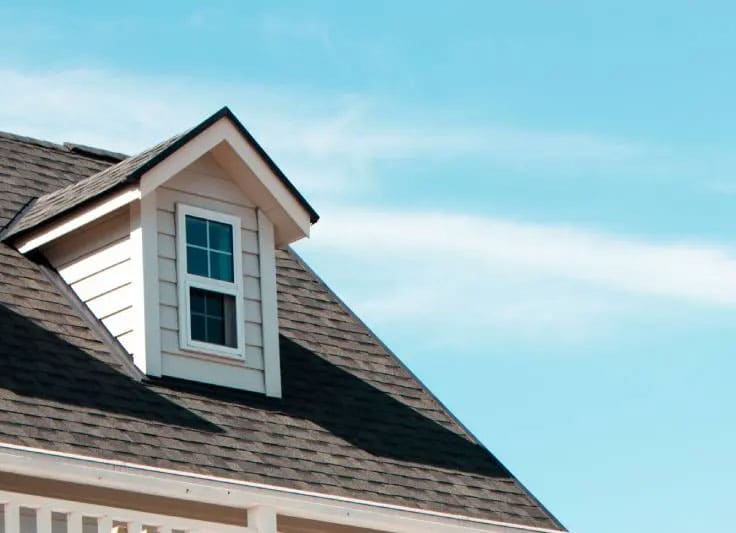 How to Schedule Your Cedar Impressions Staggered Edge 3G Siding Replacement
STEP ONE
Book a consult & describe your project
Contact us, and Green Eco Solutions will inspect your current Siding replacement needs.
STEP TWO
Get the terms & and estimated price
Review a price lock on your project that is good for one year to use towards your future planning.
STEP Three
You can rest, we do the work
Waiting for your custom ordered Siding will be the hardest thing you'll have to do! All Siding replacements are backed with a lifetime warranty on labor and materials
Need a Siding Replacement?